Making the best compostable trash bags is our calling
Why? Because plastic is a problem. Trash bags might not be the most glamorous calling. But taking out the trash is a dirty job, and someone's gotta do it. By bringing you the best compostable trash bags possible, we make it easier than ever to say no to single-use plastic bags. Here are a few facts that motivated our mission.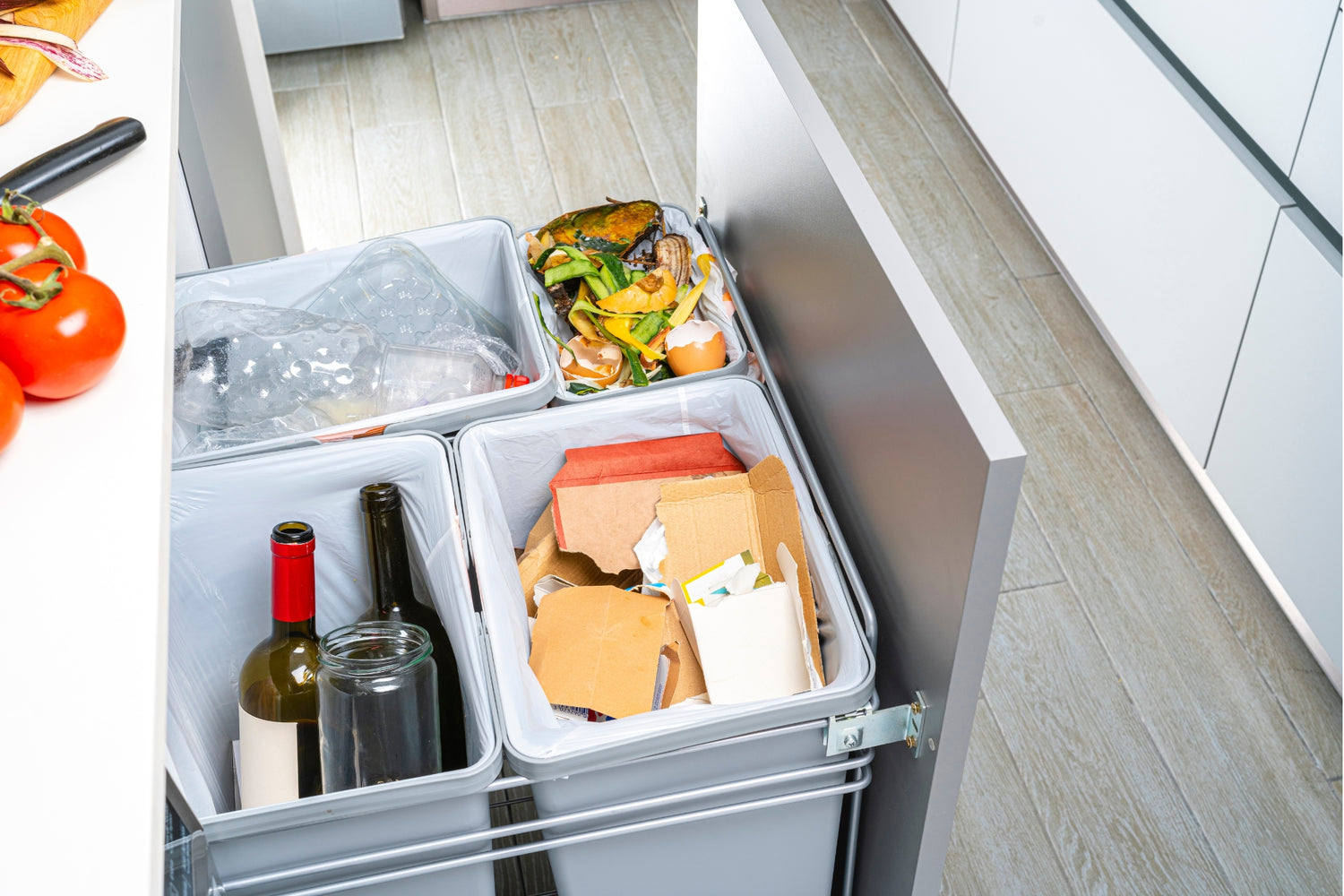 Plastic is everywhere
For every second that ticks by, 160,000 plastic bags are used around the world. Put them all together, and they could smother the world, seven times over. Scary stuff.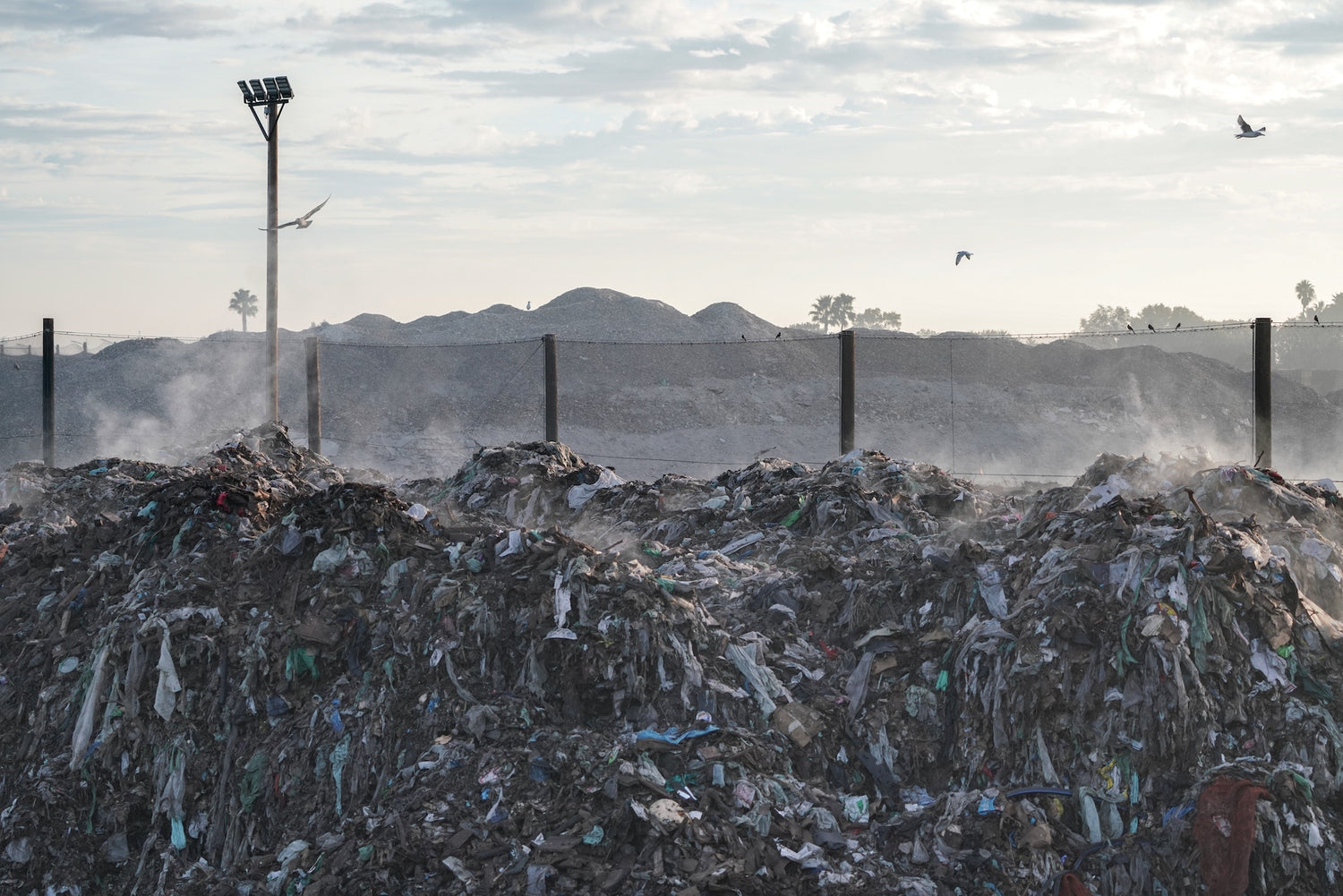 Plastic is permanent
Well, nearly permanent. It takes an entire millennium (1,000 years) for the average plastic bag to break down, bleeding toxic gases and leaving toxic microplastics behind.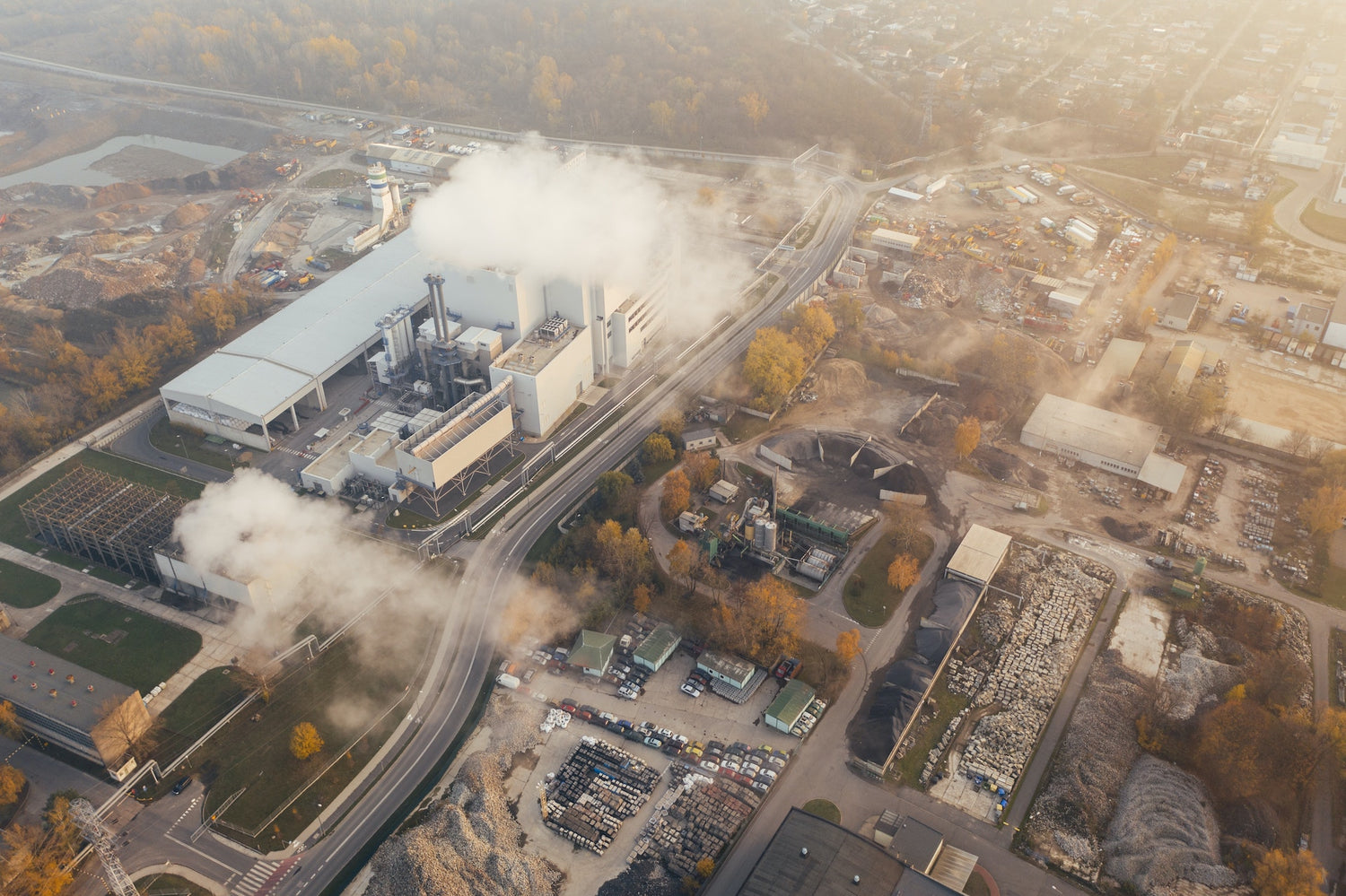 Plastic pollutes our air
Plastic bags are made from petroleum, natural gas, and other eco-nasties. Their production ensures millions of tons of CO2 are allowed to billow into the atmosphere each year.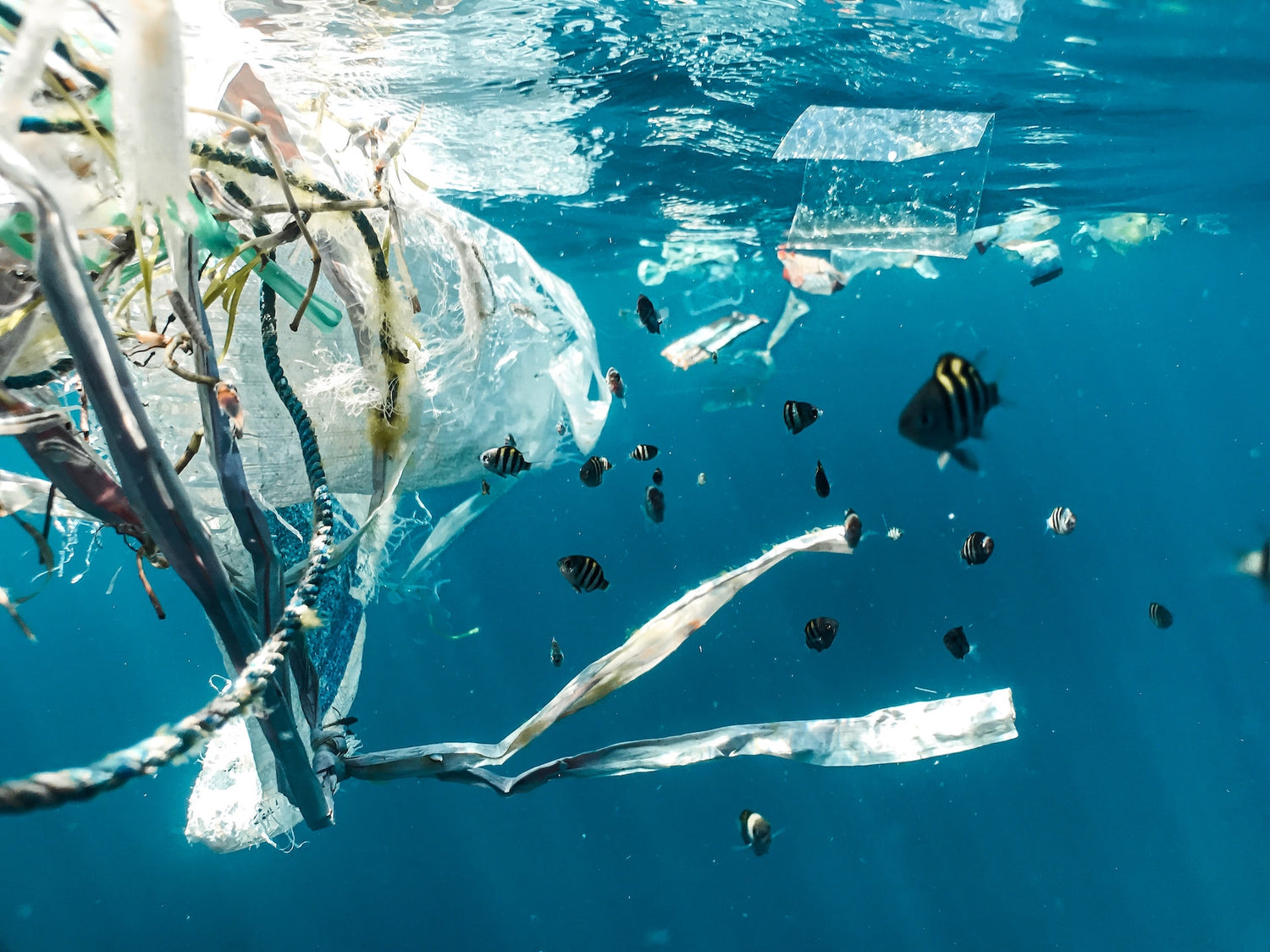 Plastic poisons our water
It's a well-known fact that plastic kills marine life. But did you know micro and nano plastics in the water we drink lead us to ingest the equivalent of 50 plastic bags per year? Yuck.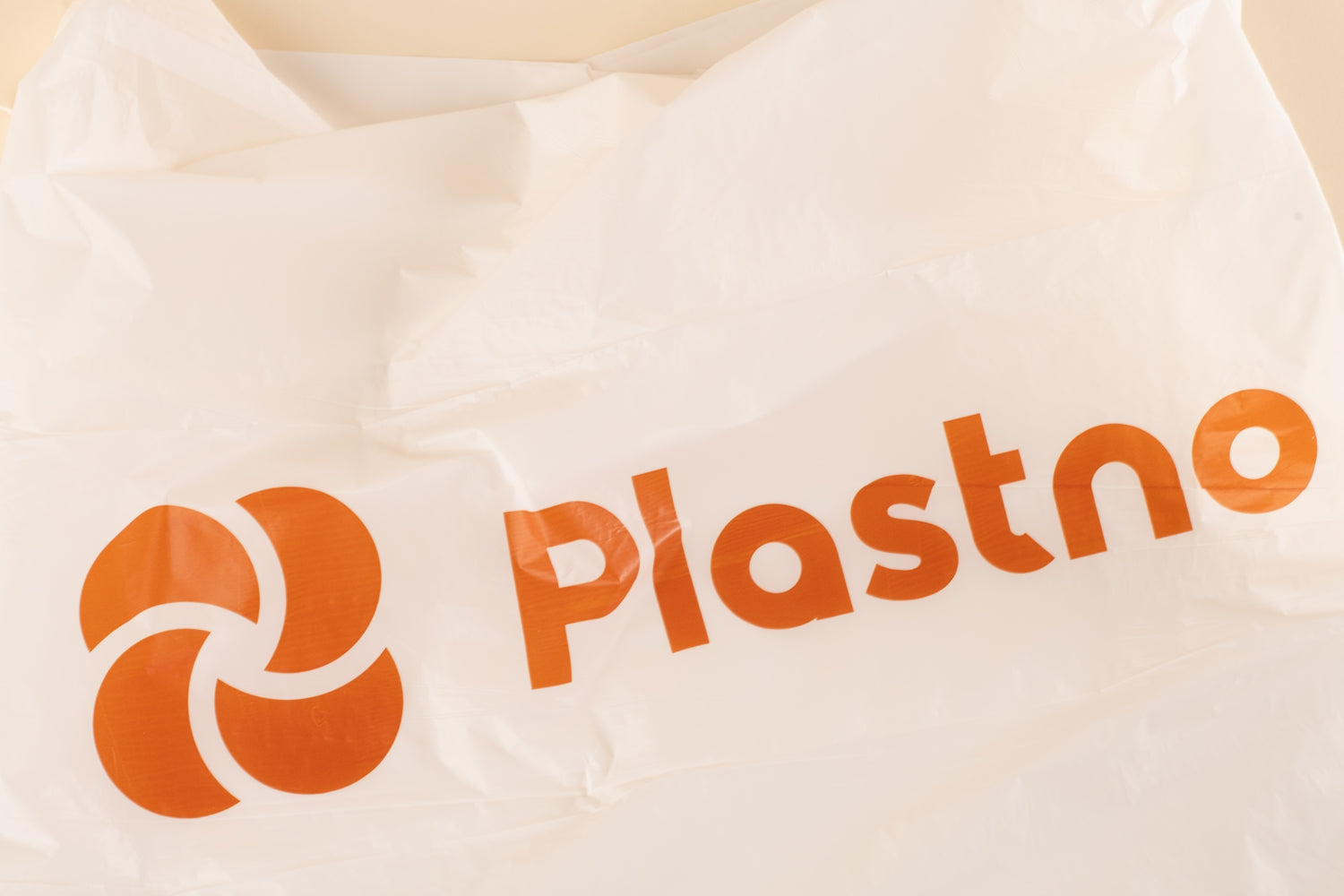 At Plastno, we say no to plastic
Once we learned the cold hard facts about single-use plastic bags, we set about doing something about it. We knew trash bags were an essential part of everyday living, but we thought to ourselves "Do they need to be made from plastic? No, they don't!" And that's how Plastno was born. 
Our goal is to keep investing in eco-friendly innovation to bring you the best compostable trash bags possible. Bags that are just as strong and durable as they are safe for the planet.
Learn more
Compostable without compromise
Strong and simple

No need for greenwashing here. We believe the best compostable trash bags should look and feel exactly like a regular bag, which is why we made them white.

For people and the planet

We care for our collective by making sure all partner relationships are BSCI certified, setting a standard for ethical manufacturing throughout the supply chain.

Powered by plants

We use strictly non-GMO earth-friendly materials derived from plants. This ensures tough, compostable trash bags that break down without a trace.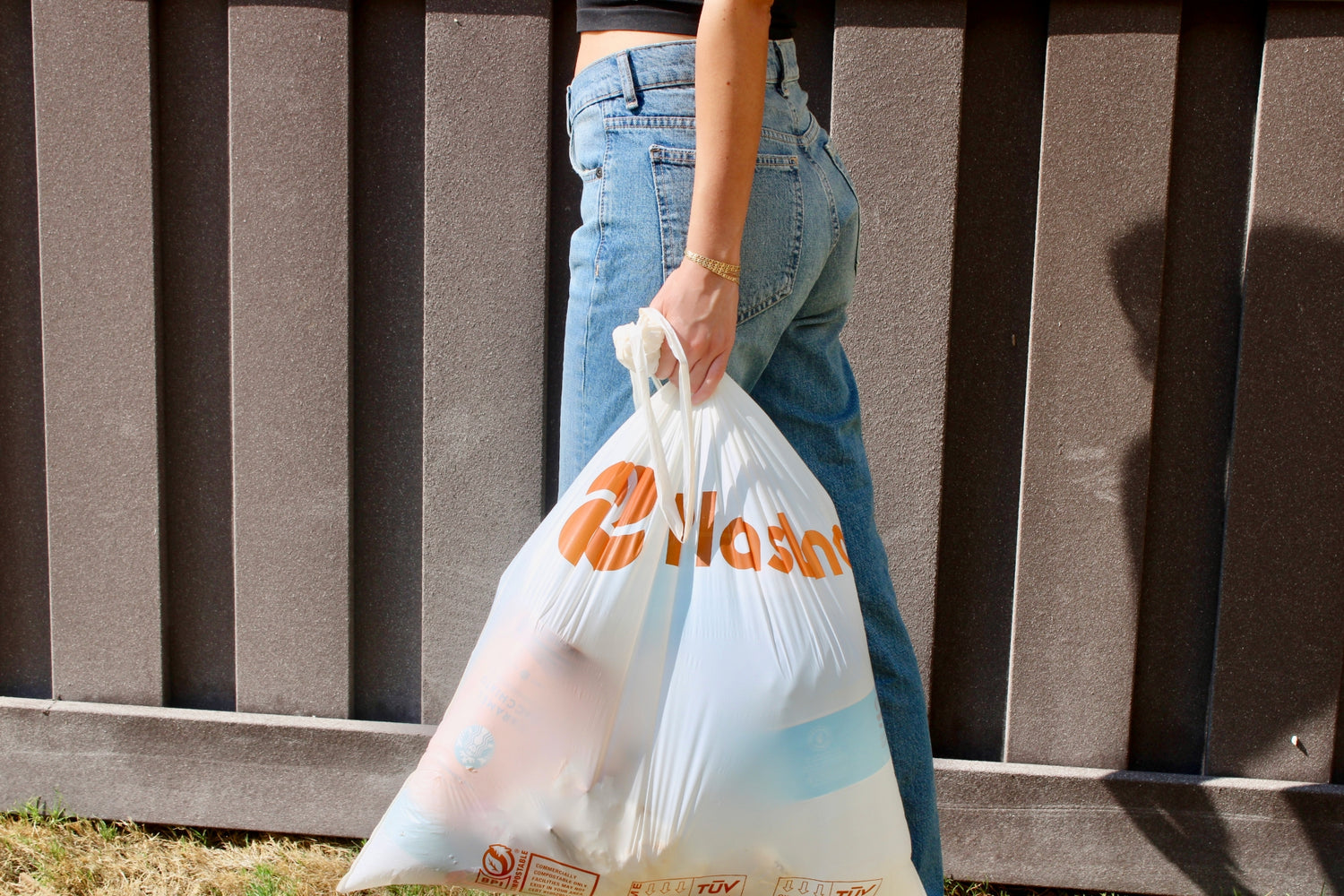 A tough bag to follow
Unlike any old biodegradable garbage bag, ours are fully compostable too. This means they meet strict requirements to break down within a specific timeframe, leaving nothing toxic behind. 
We believe they are the best compostable trash bags you can buy because they're super strong (just read our reviews), and fully decompose both at home and in commercial facilities. Also, unlike other brands, we made ours white – so your garbage doesn't stick out like a green thumb.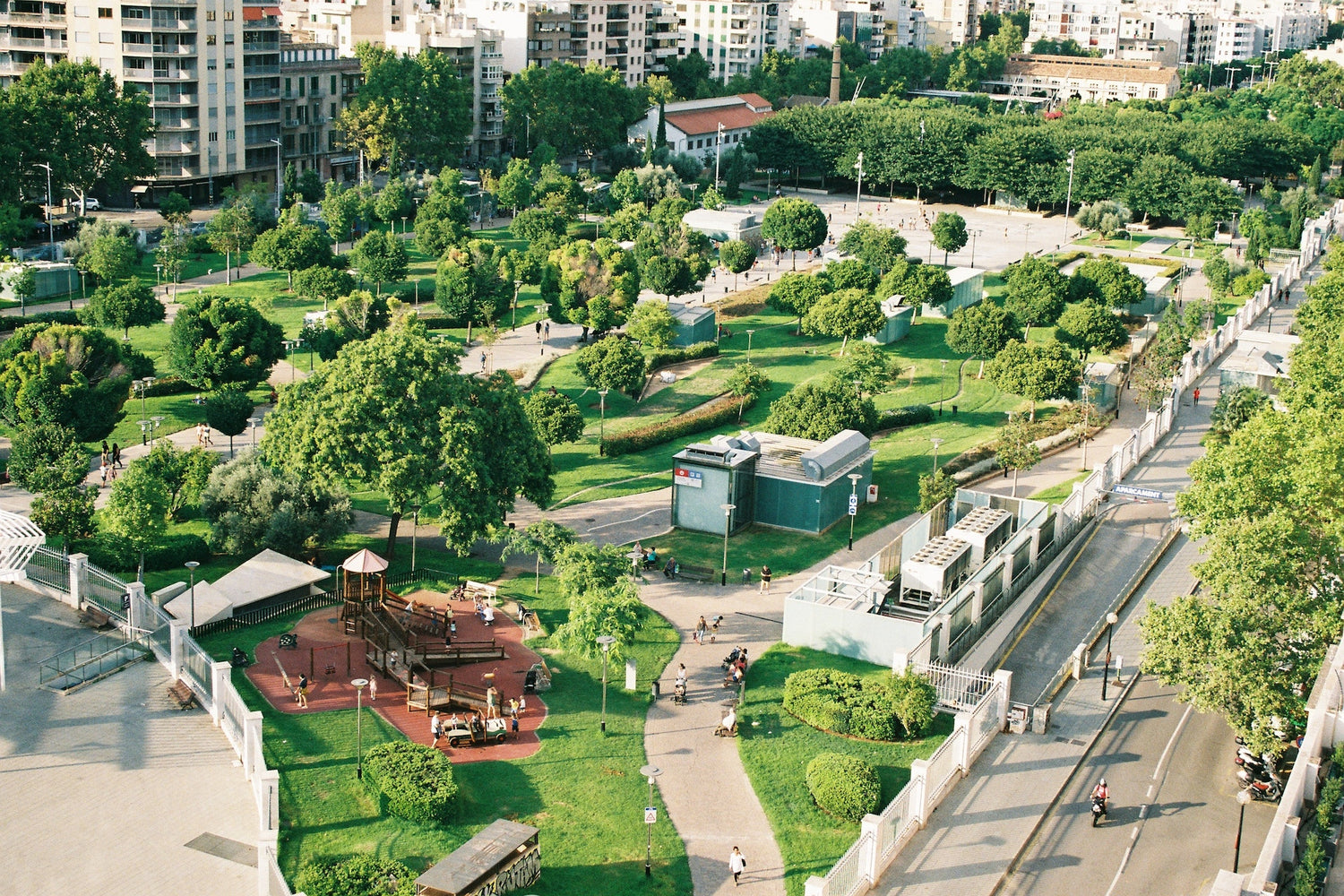 The Plastno promise
We are fully committed to creating a cleaner, greener world. Tough compostable trash bags may be our calling, but we won't stop there in our pursuit of saving the planet!
Learn more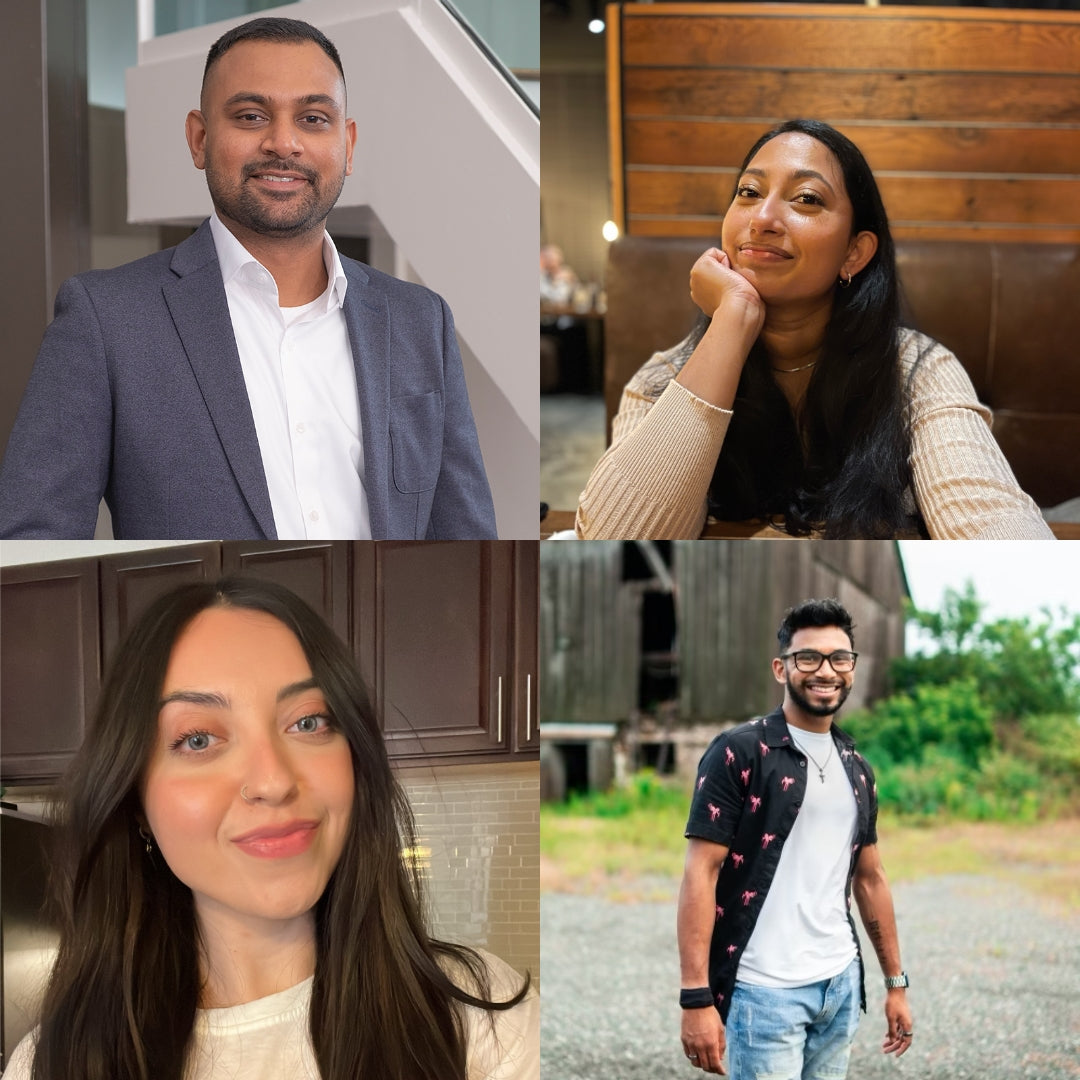 The team behind Plastno
The Plastno team is all about providing a cleaner, greener planet for future generations. 
From re-purposing old t-shirts to embracing wonky fruits and veggies, we're always thinking of weird and wonderful ways to reduce our environmental impact. Of course, that includes spreading the word about the best compostable trash bags!
We believe everyone has a role to play in saving the planet, from us to you.