Buy in bulk for your business
There has never been a better time to offer eco-friendly cleaning product alternatives to your customers.
Retailers across the globe are starting to eliminate single-use plastic, such as straws and shopping bags to name a few. This movement is not just a trend, it's here to stay!

Plastno offers consumers eco-friendly alternatives in the cleaning category to compliment their sustainable lifestyle. We're looking for retailers that share the same values and vision.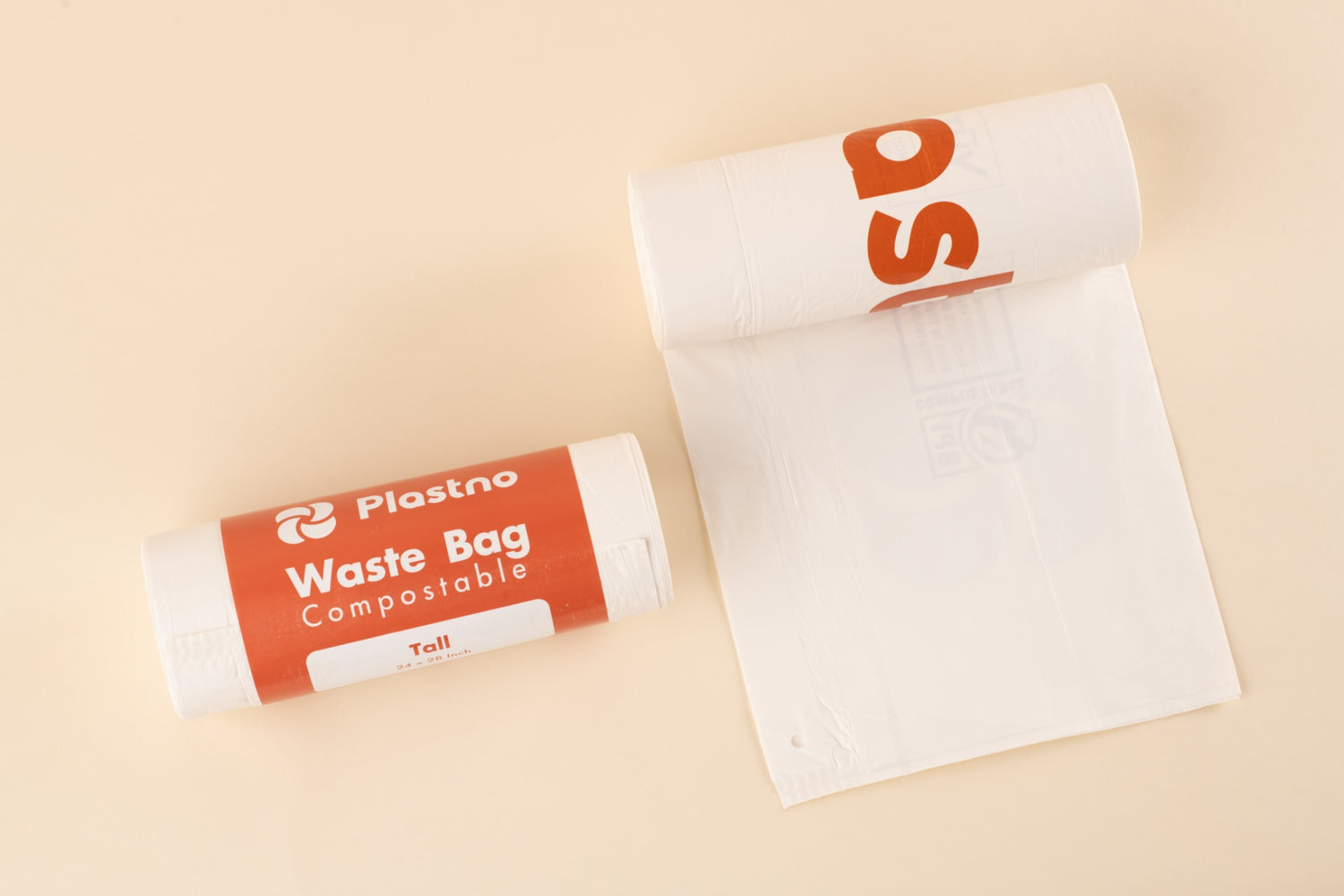 One-stop-shop for your cleaning needs
Stay up with the growing consumer demand for sustainable products and streamline sourcing with our extensive, yet cohesive selection of eco-friendly cleaning essentials.
Try our products in your store, risk-free
✓ $100 off your first order*
✓ 1 year of free shipping*
✓ Buy now, pay 60 days later
✓ Free returns on your first order


*Available for retailers who are new to Faire
Shop wholesale